Applications Sound Adviser was founded in 2007 by Hossam Kamal who is certified as a system integrator due to his vast experience in the technology field as well as his knowledgeable background as a General Manager to one of the most respectable technology companies in Egypt. } Applications specializes in designing, integrating and installing high performance home cinemas, multi-room audiovisual systems, 'smart' home automation, and intelligent lighting.
Strategy :
Positioning ourselves as a leading company in the automation solutions, by providing value added service to our customer. Our goal is to develop and maintain excellent business relationships through:
Superior customer service
Fast and friendly services
Efficient and reliable systems
Competitive pricing for all of our services.
With Applications you will find automation at your fingertip. We will be there to advise, install & wire your project in a smart way. Applications will boost up your home intelligent life to a whole new level.
Through honesty, integrity, punctuality, looking into details and aiming at the highest standards of excellence we established our "Customer 4 Life" philosophy.
Business goals & objectives
Our goal is to incorporate all aspects of each home/enterprise design into a well finished, long-lasting work of art using the talents of everyone involved.
Applications is a system integration company that offers electromechanically fully customized solutions by bringing together HVAC, Firefighting, Plumping, BMS, Audio, Video, Lighting, Telecoms, IT structure, Auto gate and Security systems. To create smart fully automated environment. With over a decade of technical experience, we ensure that our staff understand what clients want and are able to produce the premium quality performance and support that our clients expect. We listen to our customers and create custom-made systems tailored to the specific needs for the specific project.
We are leaders in design, installation, and support of easy to use and reliable Smart solutions and automated systems for home, business, education, health care, and government purposes. Applications can make you experience the luxury of pampering yourself at your home as well as help your organization enhance communication, improve productivity, and increase efficiency.
At Applications we take great pride in all our product lines. Our sales and technical team are kept up-to-date with manufacturer training and seminars on a regular basis. Our business partners are: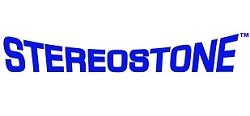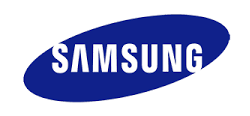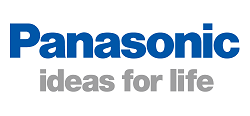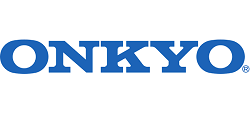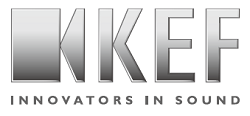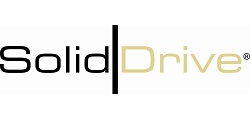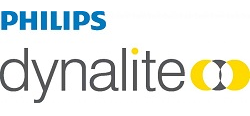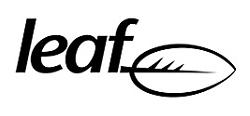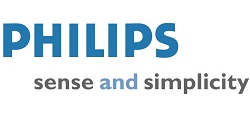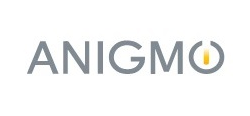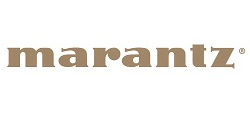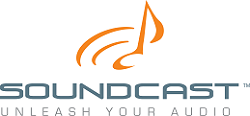 User-friendly controls are hallmarks of Applications outstanding systems, whether your system is designed for your family home or prosperous business. Our professionals take the learning curve out of high-tech so that every user can enjoy cutting edge levels of system integration. You want to keep up with the technological age? We are here to make that happen.
Our company strives to offer products and services which meet the highest quality standards of the market at competitive prices. We are aware that success demands a strong presence in the market in order to compete effectively. We believe that the greater the strength of the competitive drivers in the market, the greater the tendency for our company to globalize its concepts, products and services.
With our experience in the field of technology, we can make everything possible. Opening new business channels allows us to share our experience with everyone as well as benefit from their experiences. This leads to maintaining a win-win situation.
Our customers deserve our best efforts as well as our respect and courtesy. Our commitment goes beyond offering first-rate home solutions. Our team of specialists is committed to doing whatever it takes to deliver first-class service to our clients. We pledge to provide you with customer service that exceeds your expectations.
With our experience in integrated solutions, Applications offers you an individual design plan that fits your expectations no matter what size your home or project is. Our service can be implemented in stages as your needs develop, or the entire project can be implemented all at once. Our expertise lies in our approach to organizing your ideas using the following services: First we set up a consultation with you to hear your thoughts, and then we develop a design based on the outcome of our meeting. Once we agree on the right system for you, we then immerse ourselves in the details. Engineering, programming, Project management, installation, service and troubleshooting are put together in precise order, so that we can execute and deliver a high- performance, quality product that you will enjoy for many years to come. Applications have a long and ever growing list of satisfied Customers, including those for whom we implemented large-scale projects.
Our Projects :
Ministry of Justice (fair, audio, video, CCTV,IT) Rd. M. Nabila
Chamber of Tourism.(full automation system) Eng.Con.M Eldakak
Al Galaa Theatre .( full automation system) Con. Dr.Ahmed Elgarabawy
Good News Cinemas (8 once including ads display).
Al Mashfa hospital. (A/V, Security, Fair, Sat, Tele, Data, CCTV, architecture light and cinema 125 sets) Dr. M Habila.
Four Seasons Cairo, Nile Plaza (royal & executive suites).
Grand Hyatt (royal suites).
Helnan Shepherd (CCTV) Eng. Sayed shalaby
Helnan Palestine (CCTV) Eng. Sayed shalaby
Behman hospital.
Wadi Degla Club (Maadi).
Palm Hills (Club House).
Beverly Hills (Club House).
Metro Market Hurghada (CCTV and sound system) Eng. Hesham Marzok
41 Branch Metro (CCTV, Sound system ) Dr. M Elmoshneb
Macro H. Market(CCTV, Sound system) Eng. Khaled Oweda
British school (Theatre, CCTV,
Ragab Sons 10 branches(Engineering director) Eng. Omar Abdelmonaem
Elsafa mall (Electromechanically works) Eng.Mostafa Nada
Aqua Top Showroom (Telecomm./CCTV)
Apple Trade.(AV.CCTV)
Filopateer Palace (Four Seasons Cairo, First residence).
English House.
Roche Bobbies.
Q- Club (Electromechanically works)
Cuba Cabana. (Electromechanically works)
Balacona Restaurant (Light currant)
Cilantro Café (Some of them).
Sugar Spell. (Electromechanically works)
After 8 (Sharm el-Sheikh).
Saudi embassy New Building.
Saudi Ambassador Villa.
Trojan Yacht.
Al Mansour Yacht.
APL Main building (A/V)
More than 500 Villa different applications.